Western books are, quite obviously, relished by lovers of westerns. But did you know they also make great decor for the "farmhouse style" as well as in real ranch-houses?  Add them to a man's shelf or nightstand for a masculine stack of books…

For those shopping for western books as Christmas gifts I've created this page of hardbacks currently available in the shop.

They are arranged chronologically and all are pre-1949, with most of them being from the 20's and 30's. Dates are listed above each photo–just click on the photo to see more details!

Give a trio of these together for a great start of a western library, or bundle one with an old western film for a perfect gift!  They make great gifts, and because they are antiques, which appreciate in value with each passing year!
1897~ Wolfville
1913~ The Heart Of The Desert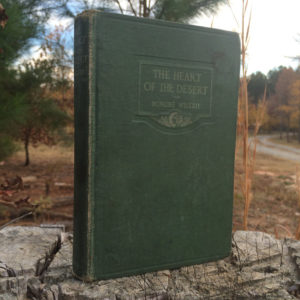 1914~ The Way Of The Strong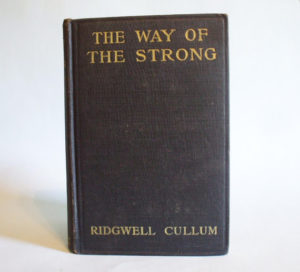 1916~ The Border Legion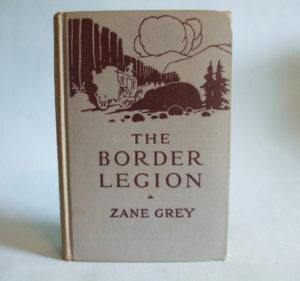 1917~ The Vengeance of Jefferson Gawn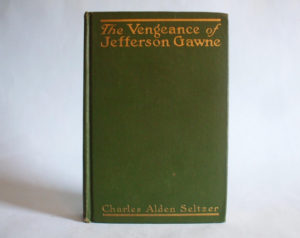 1918~ Six Feet Four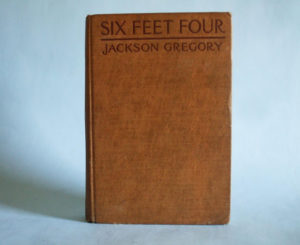 1918~ The Man From Bar-20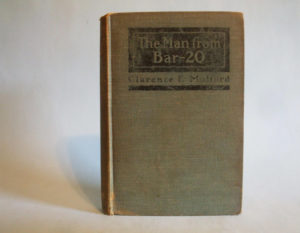 1920~ Oh, You Tex!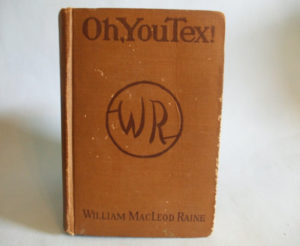 1922 The Man In The Twilight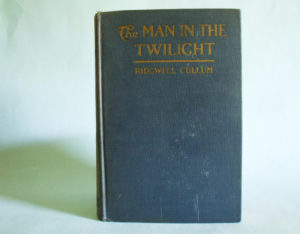 1922~ To The Last Man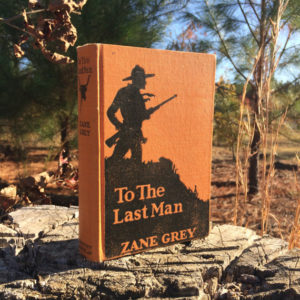 1923~ Iron Heart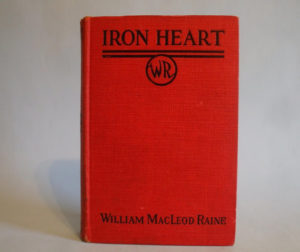 1923~ The Luck Of The Kid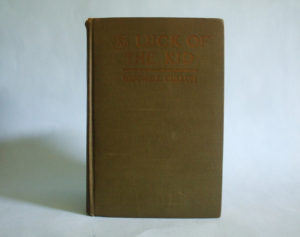 1930~ Outlaws of Eden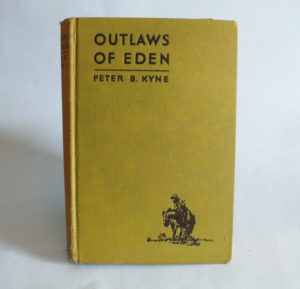 1932~ The Six Gun Code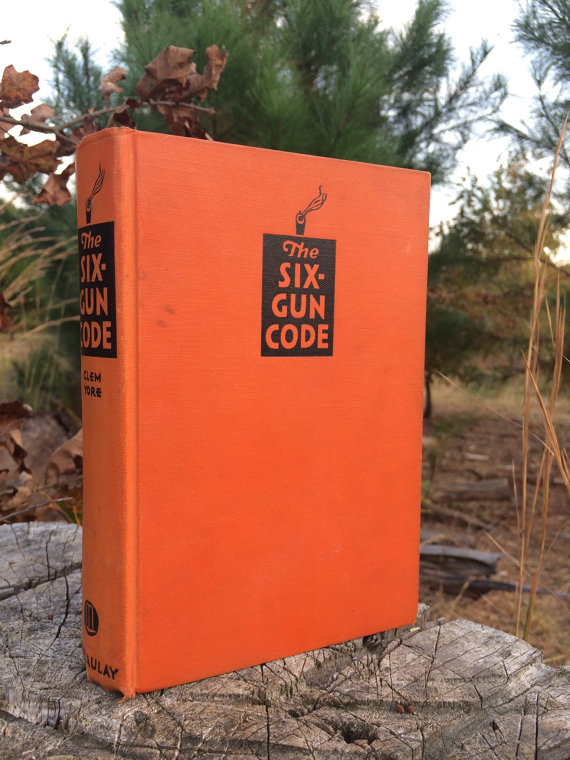 1933~ Hell's Desert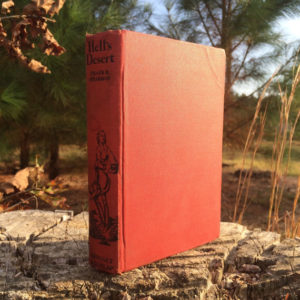 1933~ The Invisible Brand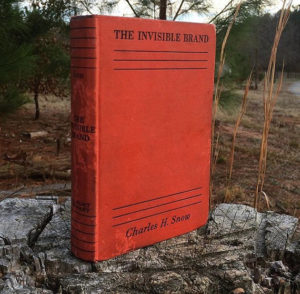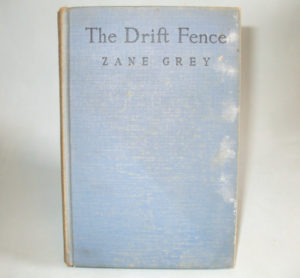 1945~ The Flying U Strikes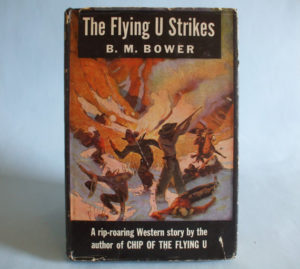 P.S. I've already sent out many books on their merry way to be placed under Christmas trees across North America…and once I've sold out, they're gone. So if you have your eye on any of the books, I'd encourage you to grab them while you have a chance!