---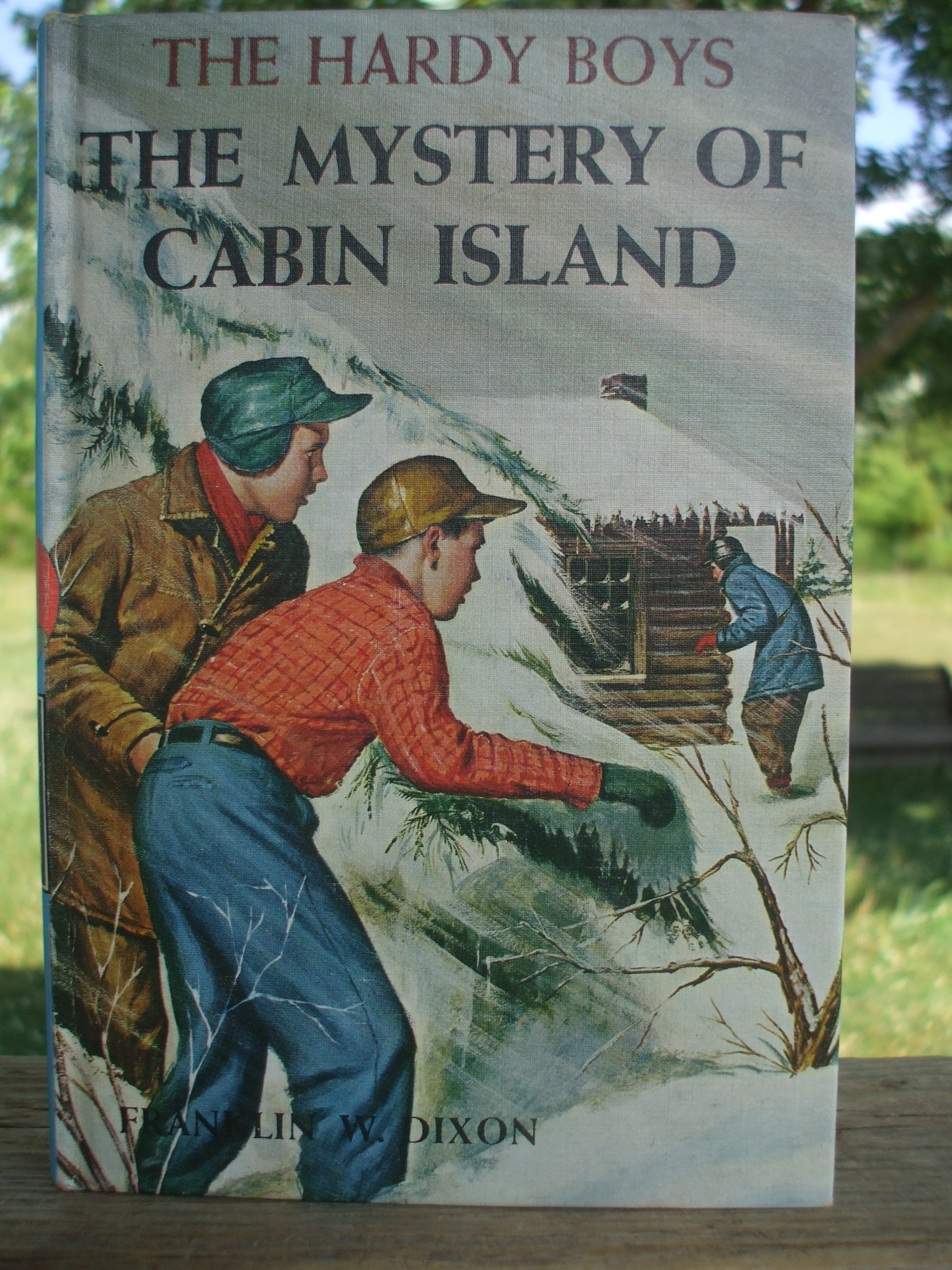 The Hardy Boys books are just one of the great series that accumulates on my shelves (there are many other equally good, but lesser know series out there!) There is a great article I read about Hardy Boys Series recently and I thought all you vintage book lovers would enjoy it as well: 9 Things a Grown Man Can Learn From The Hardy Boys
I loved the article because it brought to light many of the points that I loved about this series and quality content that I always thought made them worthy books to read.  I grew up reading them avidly after being introduced to them by my older brothers, and have just as high an opinion of them now as I ever did as a youngster!

One more great aspect (of the old publications, not the newer ones) is the grand, manly artwork.  In the really old editions the boys had manly dressing down perfectly (and sported the most dashing fedoras) and the black and white illustrations were simply grand.
Check out the article here: 9 Things a Grown Man Can Learn From The Hardy Boys
Although I don't have any in my shop currently (most of them end up on my own shelves… 🙂 hopefully I'll get a stack in there soon) there are a lot of old copies on Etsy and they make "swell" surprise gifts for boys! Do make sure to check the publication date so you can be sure you get the original book–not the watered down edited version!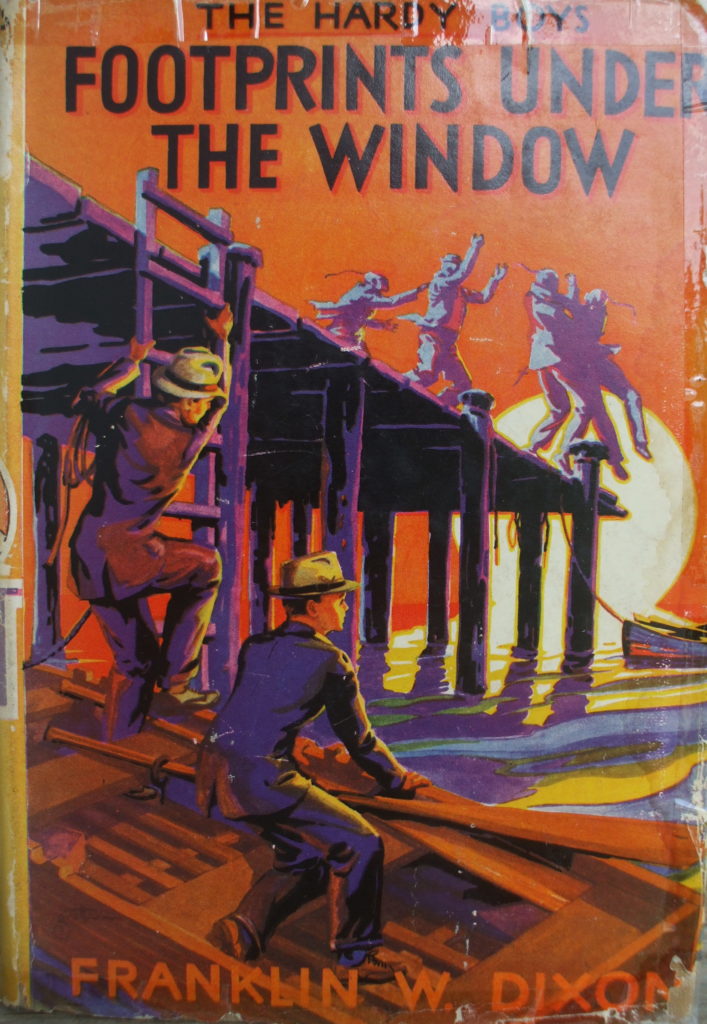 ---