My Mission: to find vintage books that help you build your library.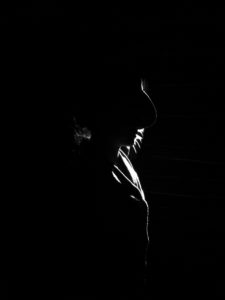 My name is Annie. I am a Christian, adventurer, WWII reenactor, and collector of well bound books. Think of me as your personal secret agent, who works incognito finding you the rare and vintage books you desire.

My goal is to give you the resources to build a culture changing library that will equip you with education, tools, enjoyment, and inspiration at your fingertips.
I specialize in old books. Especially aesthetically pleasing volumes with quality content.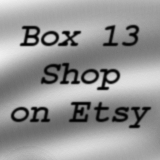 On this blog I will be sharing with you many of the outstanding authors, worthy books, and great poems that I have discovered, as well as my personal curated favorites that I have added to my private library. Thoughts from my desk and news from the shop are sure to appear at times.
(Note: I respect your privacy and will NEVER share your email with anyone.)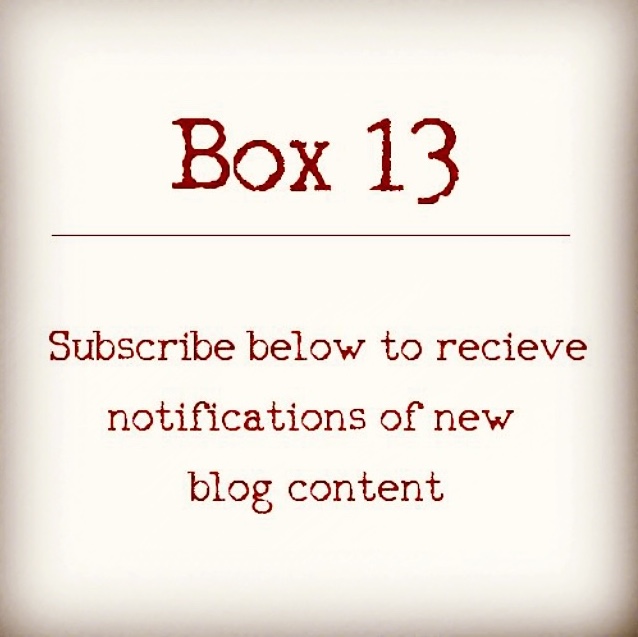 Thanks for stopping by and don't hesitate to send me a line, I read and answer all emails personally.  You can contact me via the contact page, or send me a message in my shop.
Yours,
~Annie
Your agent's favorites authors:
John Buchan, C.S. Lewis, Ralph Moody, P. G. Wodehouse, Agatha Christie, Edgar A. Guest, H.C. McNeile and many others, far too numerous to list. At times, however, more will be added here when Annie has a break in the urgent and confidential work that fills her days.